What is the need that ETK class is aiming to fulfill?
Back in the good old days, when life was in slow pace, we as kids got a lot of exposure to spiritual rituals, chants, prayers, divine music, and energy centers.Also, the joint families had energy banks in the form of senior citizens who were steeped in spirituality and acted as emotional detoxifiers/moral ideas for kids.

Today, due to the factors like fast life, emigration from native place, nuclear families devoid of experienced seniors, confusion due to cultural pollution, heavy dependence on unregulated devices (that are morally and health wise risky) – the current day kids are very vulnerable on all fronts (mental and physical health etc).

Through ETK class, we are planning to create an ambiance that will feed their spirit, expose them to the eternal ancient science, help them to connect with nature, satiate their curiosity with scientific experiments, understand the operating intelligence within their body and mind and ignite the inner fire.

The classes will have the ideal mix of arts, sports, lecture, field trips, chants, meditation, yoga, science experiments.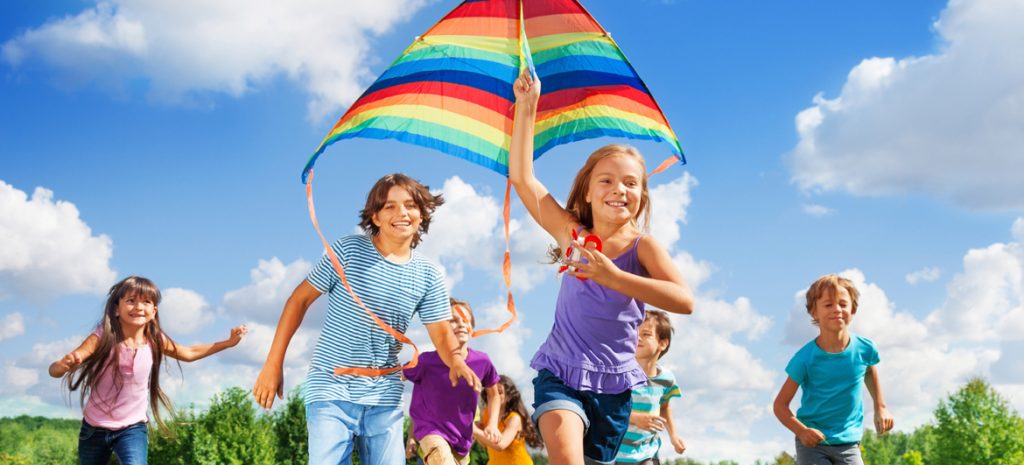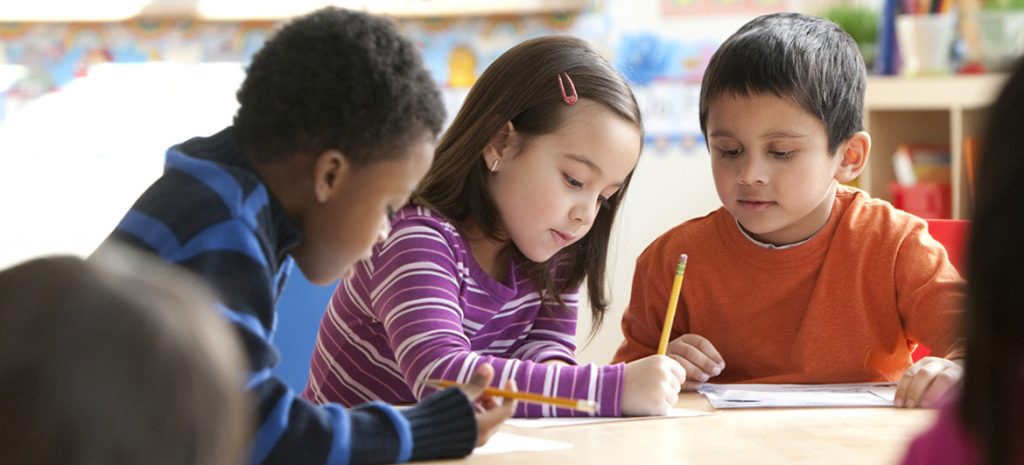 Course Curriculum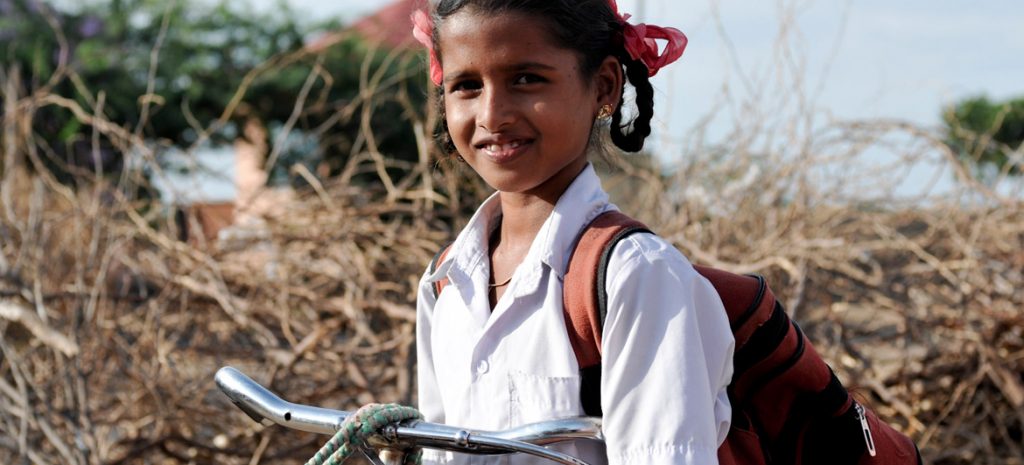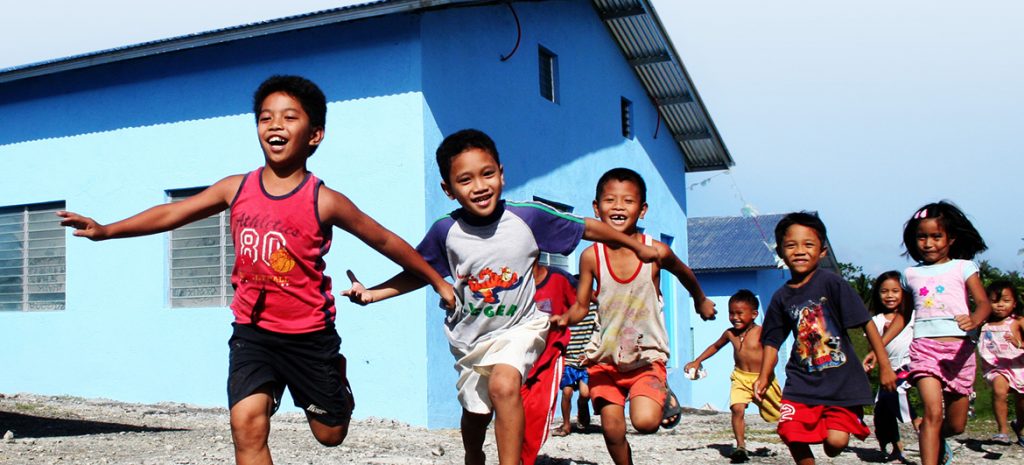 Class I

1. Introduction to kids & Understanding Background
2. Habits
3. Your Brain, Your Discipline – No Drama
4. Keep Brain Calm
5. Behavior, Attitude and Respect
6. Build Confidence and Leadership
7. Connection, Nature, Social Skills & Responsible
8. Basic Meditation Technique. Mind Understanding
9. Fitness – Health Understanding
10. Kids Interaction – Fun Activities – Team Problem Solving
11. Meditation.
12. Ethics, Courtesy & Respect
13. Gratitude, Generosity, Forgiveness & Compassion
14. Purpose of Life, Value of Time
15. Talent Show, Performance Program
16. Food Drive by Kids and Parents.
17. We are working with other organization to accomodate some Air-Force Volunteer Program for kids. To be Determined.

Some Brief Introduction:

1. Morality and Ethics : Biographical stories/events.
2. Yoga – Simple Meditations for calming the mind, purifying the mind and using it effectively
3. Physical exercises to improve circulation of blood, heat and air in the body
4. Yoga asanas and Pranayama (Breathing exercise)
5. Building self-confidence through knowledge of body, mind, soul and nature.
6. How to Cultivate & nurture positive thoughts and Eliminate negative thoughts.
7. Streamline the habits by moralizing desires and neutralize anger
8. How to deal with difficult situations/persons
9. Leadership training : How to convert problems into challenges
10. Learn the Purpose of life
11. Love and Compassion
12. How to realize the enduring values of peace, non-violence and harmony to revitalize human society.
13. Talent Show – Twice during Program Course.

The course is aimed at helping kids in following areas

To guide and encourage good behavior, promote confidence, develop leadership skills, to connect with nature, to understand the functioning of human body, mind, and spirit, to be socially responsible, to work as a group and solve problems
How to use the time away from kids
One of the subjects we plan to explore in our ETK class is the relationship between kids and parents. Bitter experiences can be better teachers in life. When kids are away at school or camp, parents can use this space, the time away from kids to reflect on their interactions with the kids by writing down and reflecting on the interactions with the kid. Identifying the behavioral change needed on parents' side and implementing that in the future interaction will make a significant positive impact.

In the class, we will discuss the law of cause and effect by which the universe operates. The Divine omniscient consciousness assigns results according to the nature of actions. when we realize this truth and perform good deeds with awareness, resulting in a benefit to us and to society. As the self-surrounding compression force of the Almighty is present everywhere and in every object, any motion or action will give an appropriate result, according to the divine justice. This will be discussed in way that can be understood easily by kids.
Sensory Management
We will discuss management of senses. The kids will be doing hands on activities to realize the importance of five senses – sight, sound, taste, smell, and touch. The lessons will stress on how bio magnetic energy is spent/exhausted on these senses and how to conserve/manage the senses for better physical and mental health. We will learn how information is passed from the environment to senses, recorded in the body cells, brain cells, biomagnetism, seed cells, and space. There will be simple demonstrations on automatic reaction triggered by the sensory information and the need to intercept the reaction to pass it through a moral filter.